Ukraine is a beautiful country with resilient people. We share our stories about this place and people and provide links of ways to help.
Ukraine, the largest country in Europe, boasts a diverse landscape of lush forests, fertile plains, and majestic Carpathian Mountains. Its rich history is marked by ancient cities like Kyiv, historic battles, and a vibrant cultural heritage. Ukraine's resilient people, known for their warm hospitality, contribute to its unique charm and appeal.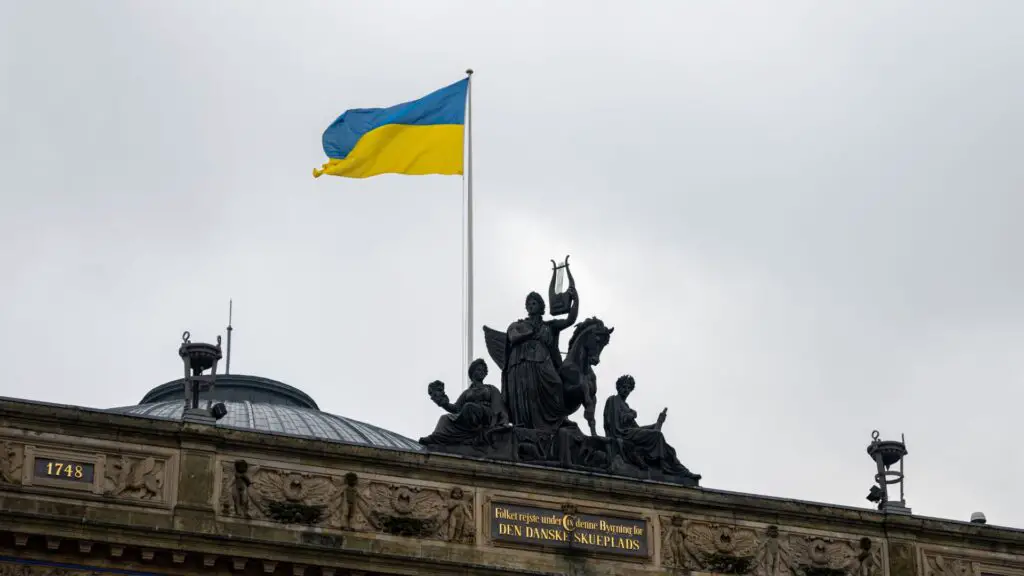 My Connection with Ukraine
Writing about Ukraine is difficult. I have visited Ukraine many times through my work with the Global Fund for Children and American Councils. My memories of Kiev are that it is a big, beautiful, thriving city with shops and restaurants on every corner. Kiev, in a lot of ways, is like any big American city. Through my work with GFC, I met wonderful people working with children in Kharkiv and Kiev. Children that already needed incredible support and even more so now.
Travel
While travel to Ukraine right now is not possible, and this is not a Destination Guide, Ukraine is a beautiful country with wonderful people and warm hospitality. I am hopeful in the future many of of will be able to travel back to visit this incredible country again. For now, I would like to share a number of ways you can support the Ukrainian people.
Ways to Help
If you are looking for ways to help, there are a number of vetted organizations on the ground getting assistance and aid to those most in need. Here are some examples: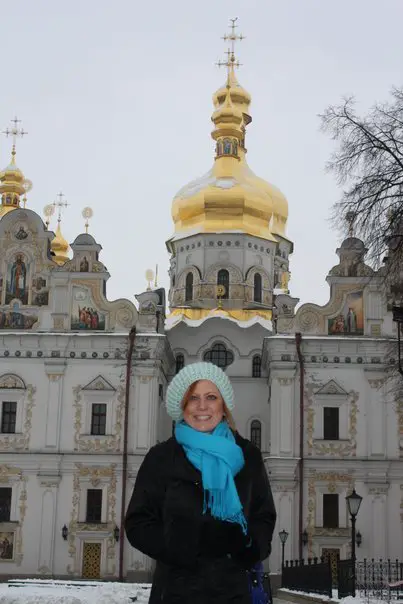 I hope this article inspires you to learn more about the "Heart of Europe" and find ways you may be able to provide support.
Quick FAQ About Ukraine
Where is Ukraine located?
Ukraine is a country in Eastern Europe, situated to the northeast of the Balkan Peninsula. It shares borders with Russia to the east and northeast, Belarus to the north, Poland, Slovakia, and Hungary to the west, Romania and Moldova to the southwest, and has a coastline along the Black Sea to the south.
What is the official language of Ukraine?
The official language of Ukraine is Ukrainian. Russian is also widely spoken, especially in some eastern and southern regions.
What is the currency of Ukraine?
The currency of Ukraine is the Ukrainian Hryvnia (UAH).
What is Ukrainian cuisine known for?
Ukrainian cuisine is known for its hearty and diverse dishes, including pierogi (dumplings), borscht (beet soup), holubtsi (cabbage rolls), and a variety of savory and sweet pastries. It often incorporates grains, vegetables, and dairy products.