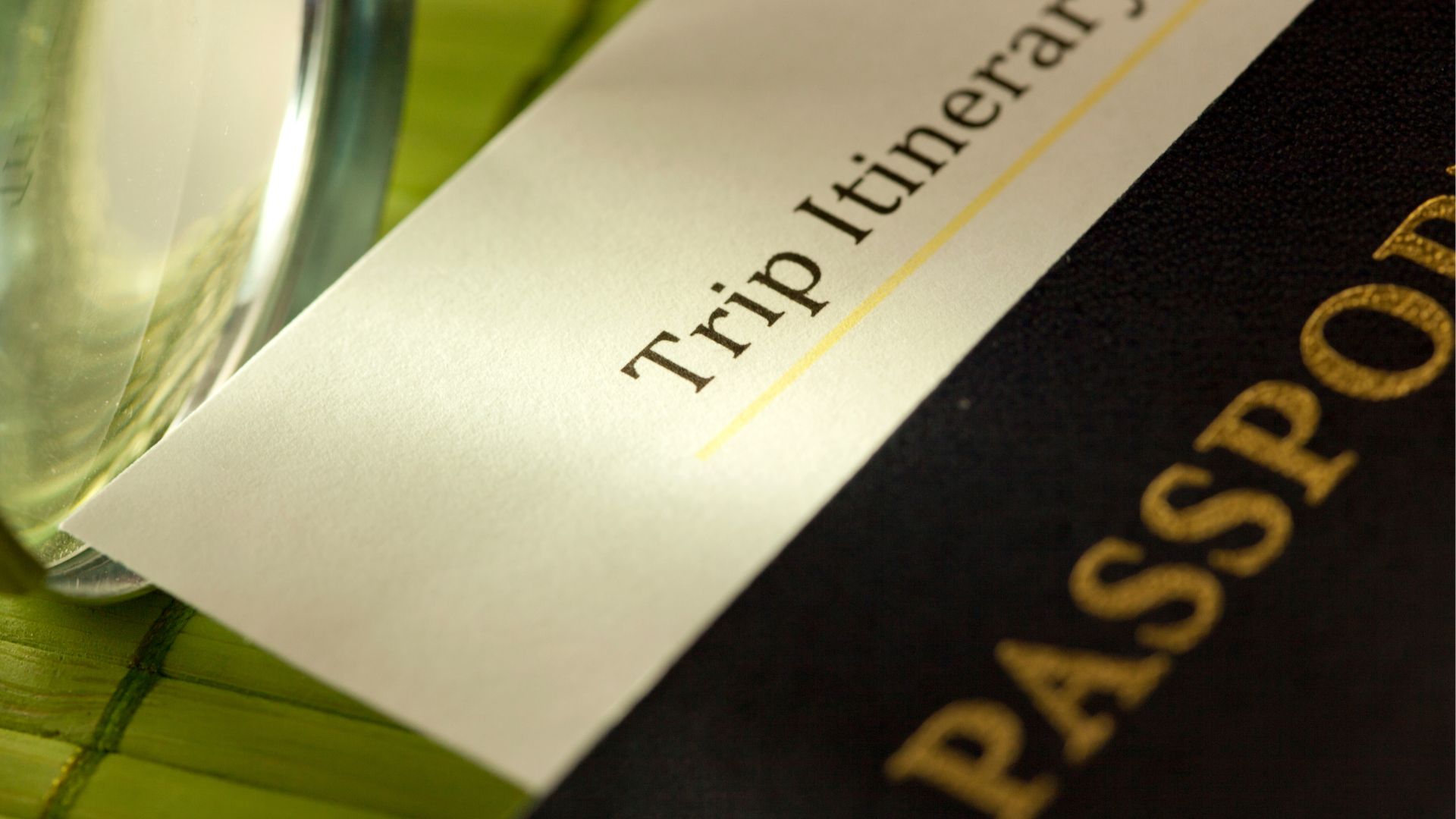 Stay tuned to this page for exciting announcements on group travel opportunities for 2024!
In addition, we already have a number of upcoming trips for the rest of 2023 and 2024, including:
Tanzania
Bulgaria
Cambodia
PNW & Alaska Summer '24
and of course our current home state of Florida
We are ready to add more trips and experiences! Interested in collaborating with us to highlight your hotel, small business or anything else? We LOVE doing this! Contact Us
See an upcoming trip in your area? Reach Out to Us – we would love to work with you.