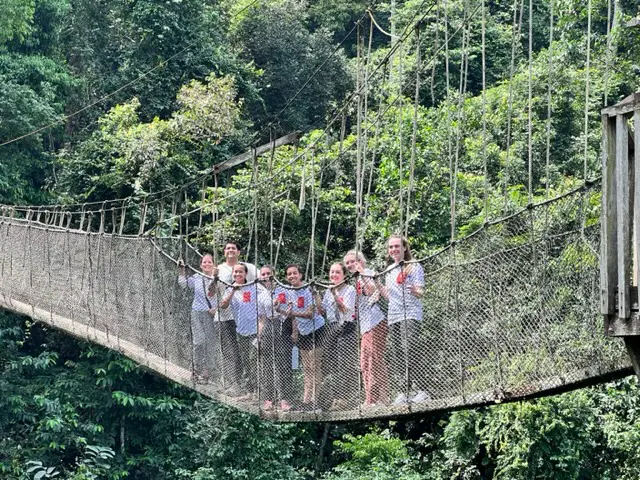 We are so happy you are here! Whether we are sticking close to home or wandering through the mountains of Africa, Globe Explored is your go-to resource for all things travel. This is your stop for itineraries, tips, packing lists, gear reviews, hotel recommendations, travel stories and more. Read more about us here.
We believe in travel with a purpose. Our mission is to curate immersive travel experiences that transcend boundaries and empower YOU to explore the world with intention.
Having worked in 32 countries and lived in 6 more, we are excited to share with you our Destination Guides where you can find itineraries to some of your favorite places. Don't see what you are looking for? Reach out to us! We have a lot of information that may not yet be online. We are happy to share with you.
Looking for travel tips or stories to explore the globe? Head over to our blog.
If you're interested in having us help tell your local story let us know! We love partnering to encourage responsible and thoughtful tourism and supporting local businesses. Check out our Upcoming Trips page to find out what is currently in the works.
Interested in working with Globe Explored? Read more here. We believe in sharing authentic experiences that take into account local culture and customs. Let's explore the globe together!
That's not enough? Looking for more resources? Head over to see our friends 2TravelDads for more great travel content.