What happens when you mix the internet with a bunch of avid travelers excited to share their stories? You get a whole globe… explored!
Globe Explored is a joint project of 2TravelDads and Travelationship, two families who travel continually, capturing amazing experiences to share and help YOU plan your own adventure exploring the globe.
Whether we are sticking close to home or wandering through the mountains of Africa, Globe Explored is your go-to resource for finding vetted travel plans and hearing stories from the people out there blazing the trail. But it's not all remote hiking!
The Explored Family of Blogs
Here's where things get interesting. We, along with our besties around the USA and the Globe, are bringing all of our tips and mishaps, as well as our absolute favorite cultural and nature experiences, into one hub: the Globe Explored.
As we continue to grow our projects and business, we've learned that partnering with locals and avid travelers is a great way to share even more of what makes travel awesome. Given that we can't be all places at once, we're working with friends and operators we've met along the way to create a whole other collection of websites, perfect for planning unforgettable travel.
From Travelationship
An eco-friendly travel blog, Travelationship.com is run by Matt and Heather who have traveled to 67 countries on six different continents together. They are here to share their experience's with you, to ensure you have the best adventure possible. It is also important to remember that we all only have one home and we are all responsible for taking care of it, so they will be pointing out destinations and companies that treat the environment with respect.
The latest from Travelationship…
Loading…
2TravelDads Share LGBTQ Experiences
2TravelDads is the original LGBTQ Family Travel Blog, blazing the way for other non-standard families to travel to previously overlooked destinations or places the LGBTQ community would normally avoid. We share the struggles we've faced and the surprising gems and welcomes we've had along the way. Traveling as a family is one thing, traveling as an LGBT family is completely something else. As the kids get older, more and more we've found that education and travel go hand in hand, so that's become a guiding element as we continue on our parenting and blogging journeys.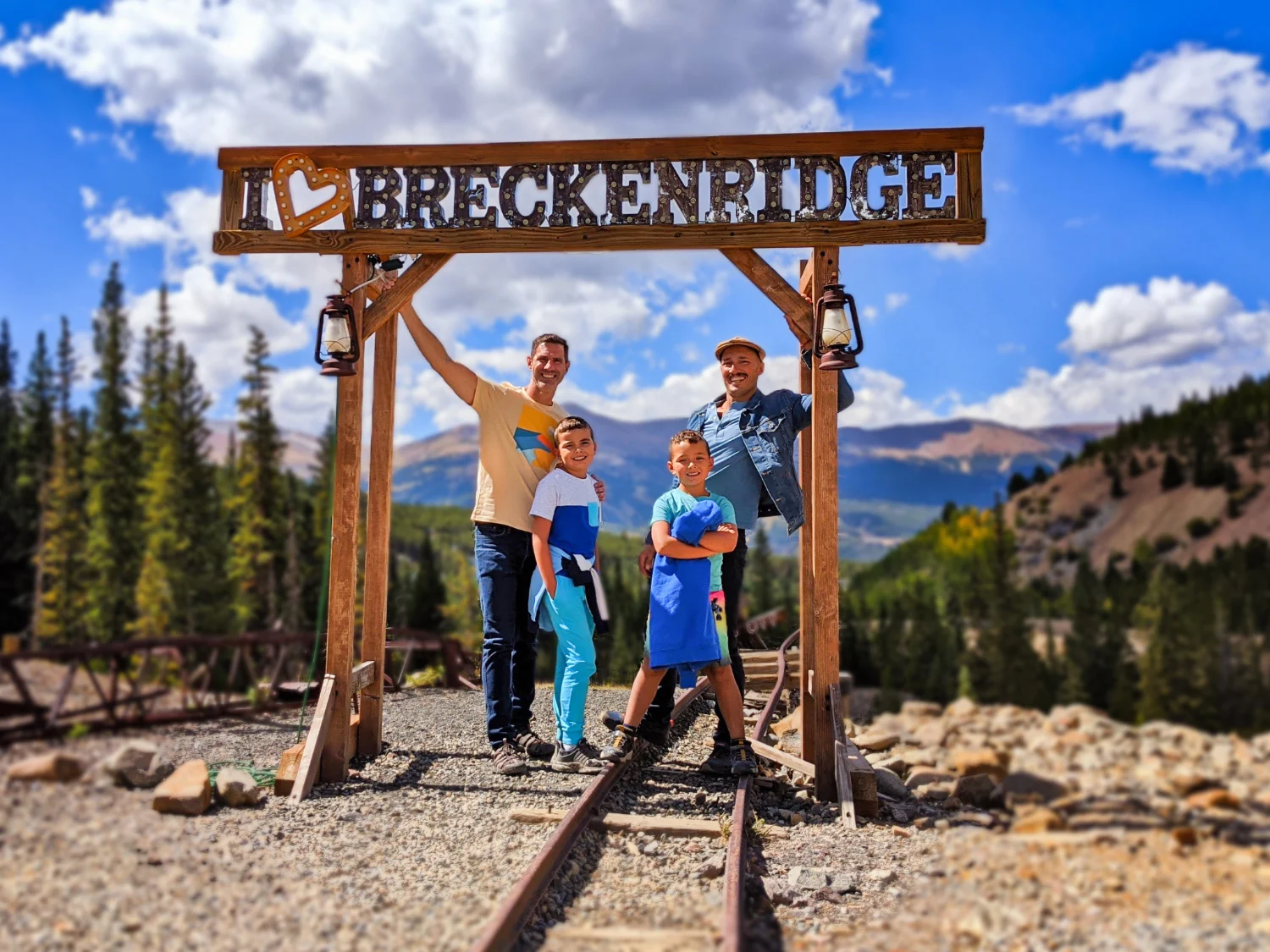 The latest from 2TravelDads…
Loading…
Paddle Your State – Kayaking Adventures and More Across North America
Founded in 2020, PaddleYourState.com is the go-to resource for finding great places to kayak, SUP, canoe and raft in the USA and Canada. Local paddlers and tour guides help make Paddle Your State a great website for planning outdoor travel, with environmental impact and fitness in mind. From easy paddling on jungle rivers in Florida to group rafting trips in the Rockies, you'll find it all.
The latest from Paddle Your State…
Loading…
St Augustine Explored – Florida Adventures Around the Oldest City in the USA
StAugustineExplored.com is a project in cooperation with both local writers and businesses in St Augustine. The website aims to be an organic planning tool for visitors to North Florida providing reviews, itineraries and directory listings of all tourism-centric elements of the Nation's Oldest City.
We provide opportunities for local businesses to both provide information for the site as well as partner with us to share their story. Think of it as "Here's where we went today. You can too!" about everything in our hometown.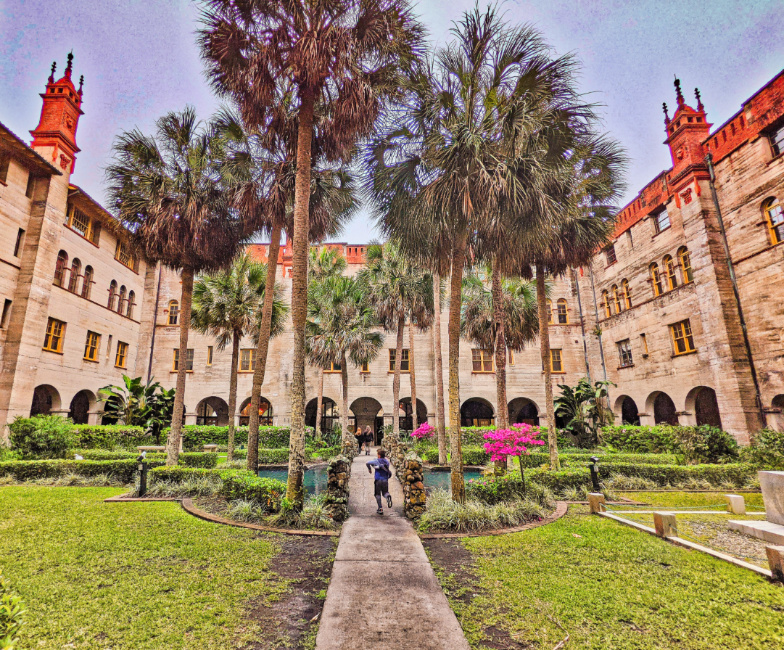 The latest from St Augustine Explored…
Loading…
Maine Explored – the Best of the Northeast USA
Maine is a gorgeous place that many people only dream of visiting. For those who do get to explore Maine, they see that it's a very delicate place, balanced between the need for tourism and the scarcity of resources and infrastructure to sustain out-of-state travel. That's where we come in! Working with local Mainers, MaineExplored.com is where we help people plan trips to and learn about Maine and hot to visit respectfully. It's a very compelling project and one that we can't wait to see grow.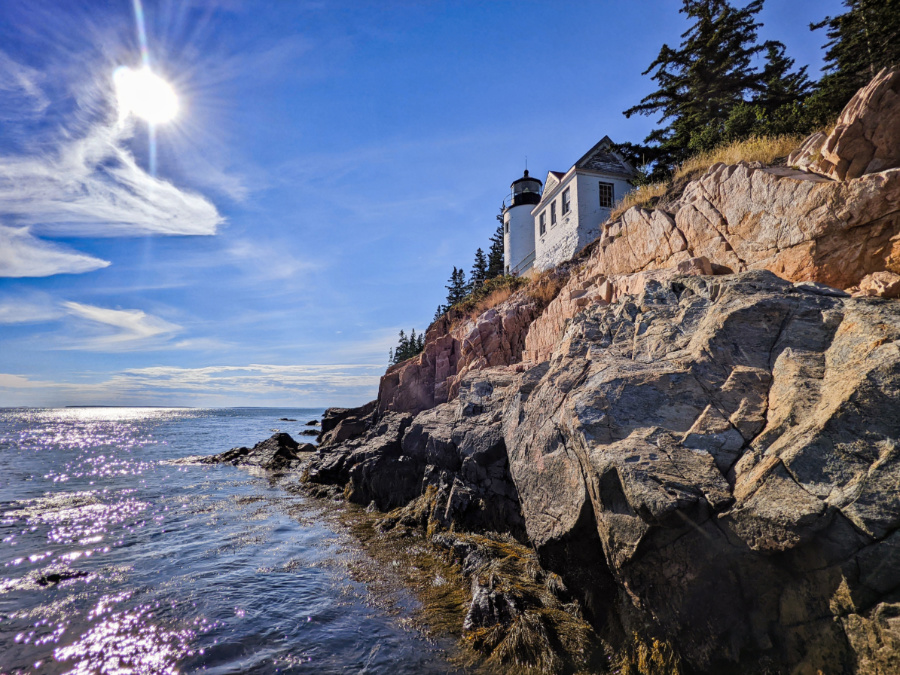 The latest from Maine Explored…
Loading…
Washington Explored – the Pacific Northwest Experience
Washington-Explored.com blends the best of the Pacific Northwest: hiking, the water, amazing food, wine country and indigenous history. Our goal as we continue to build Washington Explored is to create a hub for all elements of travel to the Evergreen State. Featuring unique and sustainable lodging, wildlife watching, and National Park and city guides, we're making it the one-stop-shop for Washington travel!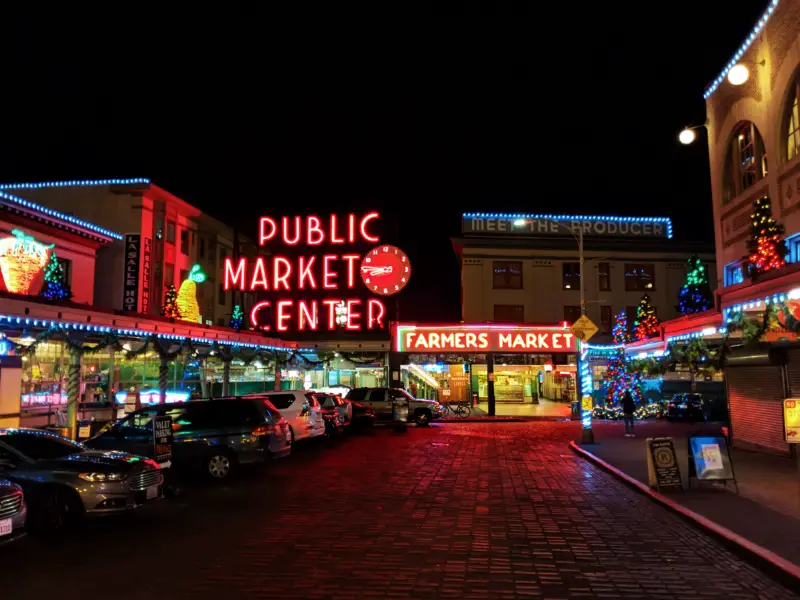 The latest from Washington Explored…
Loading…
The Keys Explored – Island Hopping in the Florida Keys
We spend so much time in the Florida Keys and area always bringing friends to the Keys that we just had to put all of that knowledge and energy somewhere. TheKeysExplored.com is our outlet for resort reviews, road trip itineraries, paddling spots and even recipes from the Florida Keys. Like with our other Explored sites, we partner with locals and tourism operators to share the best of the Florida Keys.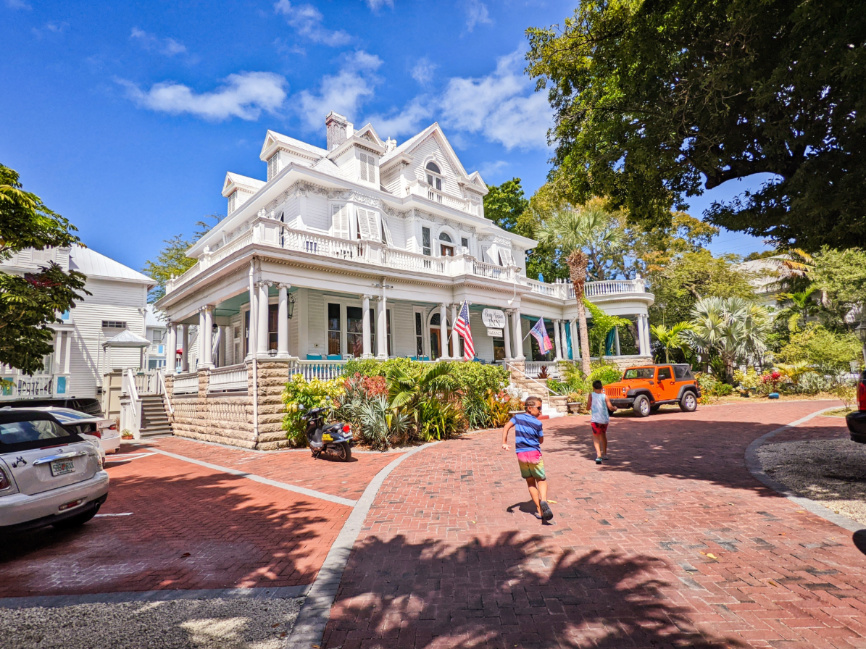 The latest from The Keys Explored…
Travel Olympic Peninsula – Digging into the Rugged PNW Coast
I know: "Don't you already have a Washington website?" Yes; we do, but the Olympic Peninsula region of Washington is very different from the rest of the state. Much like our project for Maine, TravelOlympicPeninsula.com focuses on planning responsible, respectful travel to the OP. Being a primary outdoors destination for Seattle residents, there's a lot of traffic to the Peninsula and sometimes visitors don't realize what they've signed on for. We're here to change that and support people making informed travel decisions that they'll love.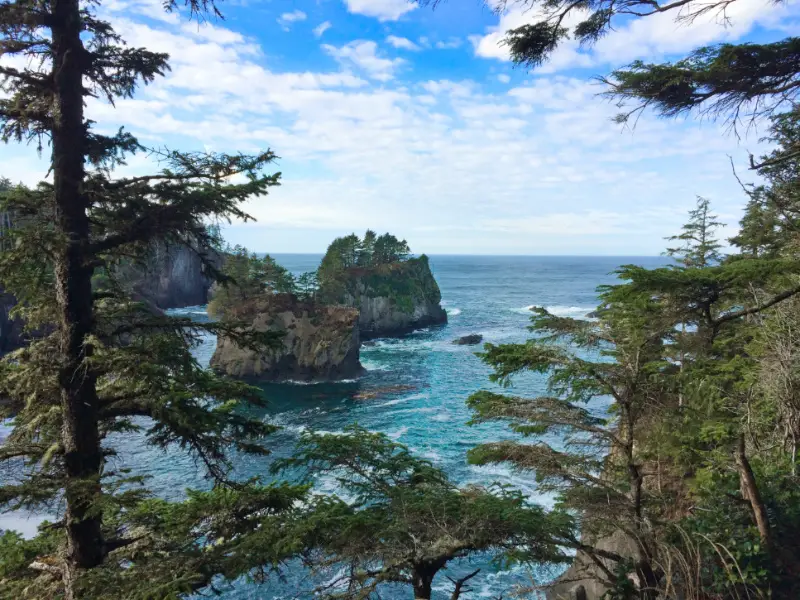 The latest from Travel Olympic Peninsula…
Loading…
Savannah Explored – Coastal Georgia and the Most Picturesque City in the USA
SavannahExplored.com is so much fun to work on! We purchased a historic flat at Forsyth Park in Savannah, Georgia in 2021 and have been working on restoring it (a never-ending project) all the while exploring every facet of Savannah. From the Historic District to Tybee Island and the rest of Coastal Georgia, we're sharing it all and working with local tourism partners to stay up to date on Savannah.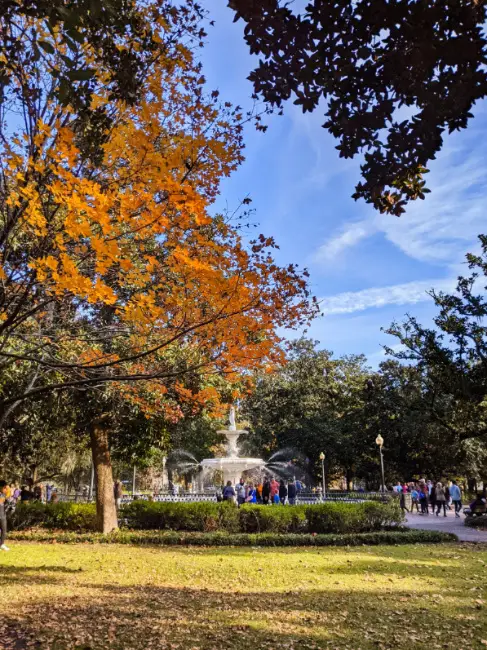 The latest from Savannah Explored…
Loading…
If you're interested in having us help tell your local story and partner up to encourage responsible tourism and supporting local businesses, please let us know! We love projects like this and are happy to share.