Globe Explored, we are storytellers. We love collaborations and partnerships. We also offer variety of other services. Let our experience work for you! Contact us for help planning or showcasing immersive travel around the world!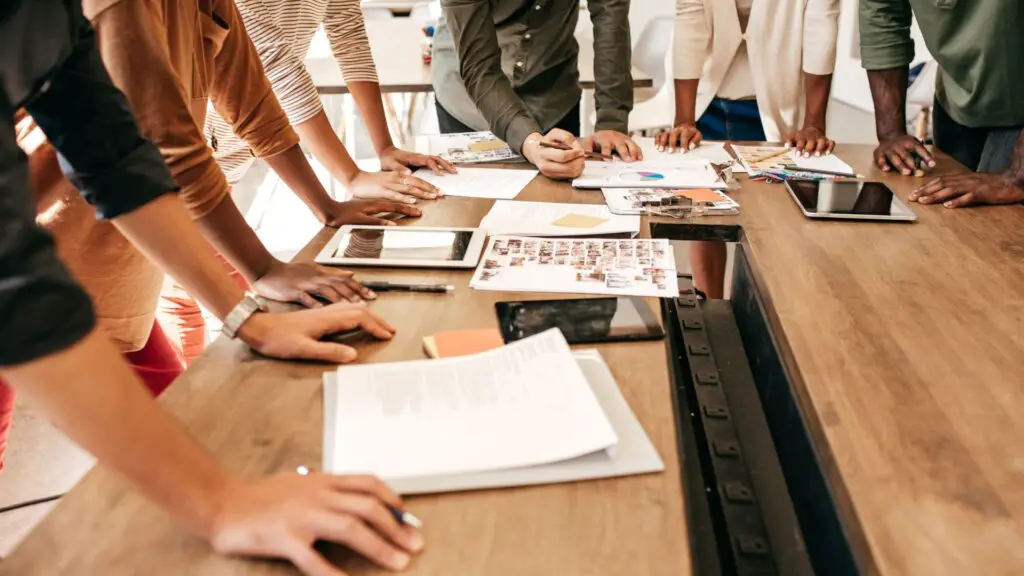 Let's Collaborate!
We love collaborations and work with travel brands, educational institutions and tourism boards to create content featuring offerings and destinations. We develop content including photos, videos, stories and blogs that are posted both here and on Instagram. Beyond the content you find within our site and social media, we offer the following professional services:
Customized Educational Travel Packages – We develop educational travel packages for schools, colleges, and other institutions. This support can include destination recommendations, itineraries, and logistical support.
Travel Planning Services – We offer personalized travel planning services for individuals or groups looking to embark on educational journeys. This can include itinerary creation and accommodation/activity recommendations.
Travel Workshops and Courses -We host online and in-person workshops or courses on travel-related topics, such as how to plan educational trips, travel photography and cultural sensitivity training. We create custom workshops for nonprofits, corporations and educational institutions.
Consultation Services – We provide one-on-one consultation services for travelers or educational institutions seeking tailored advice and recommendations. We also provide consultation services for educational institutions looking to enhance their travel programs. This can include services like program assessment, curriculum integration, and staff training.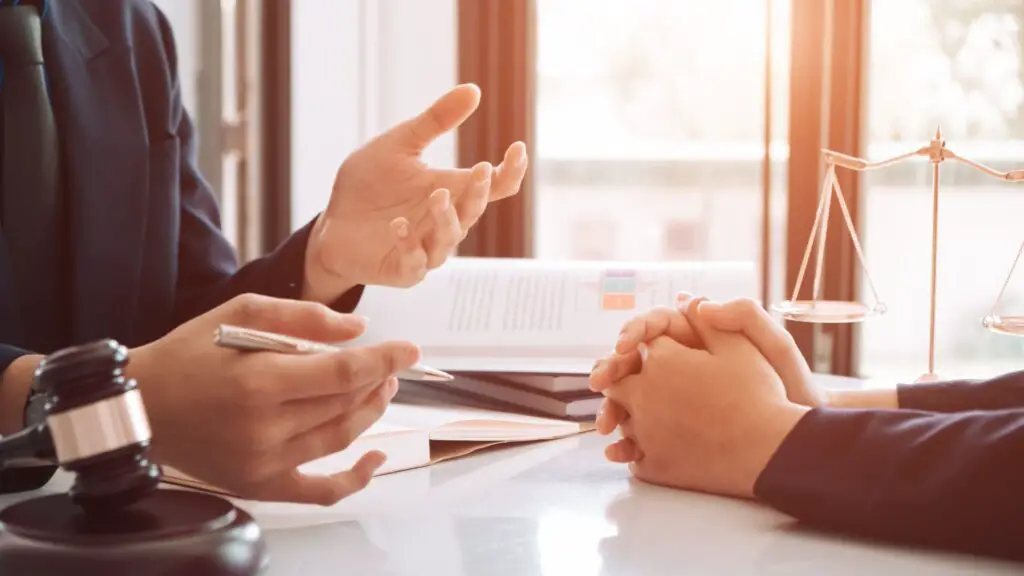 Interested in working with us on something else?
Don't see what you are looking for? Contact us at Globe Explored to discuss your ideas. We look forward to hearing from you!