Traveling for the first time can bring on anxiety. How do you combat travel anxiety? The answer: One Step at a Time.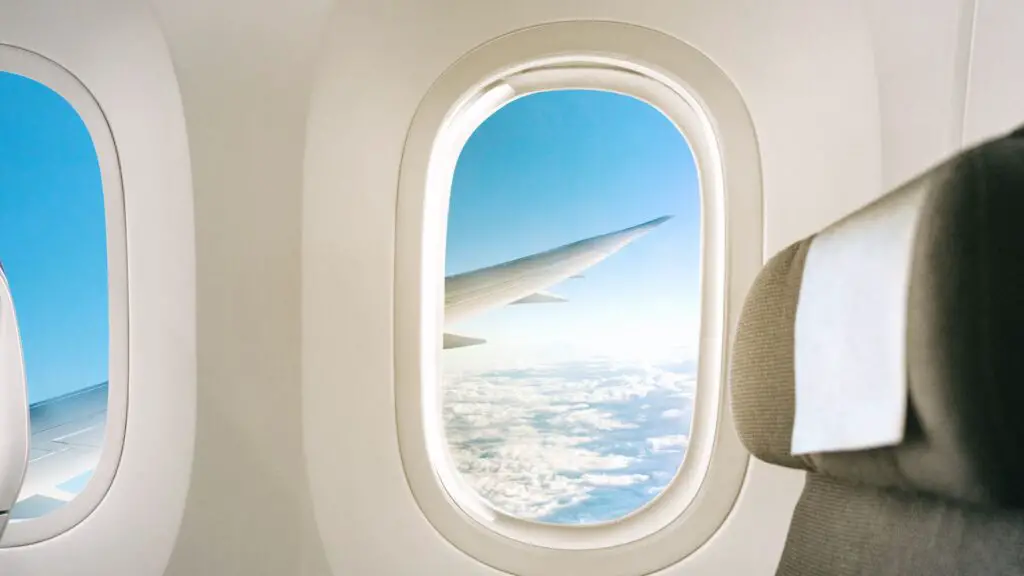 The first time I traveled internationally alone was quite a journey. I was traveling from Bulgaria to West Africa to visit a friend. I had never taken an international flight by myself. I remember being on the first flight from Sofia to Paris, anxiously waiting for take off, wondering how I was going to pull this off. Sitting on the plane, I took a deep breath and quickly devised a plan. Instead of looking at the journey as a whole, I would break down the trip into small steps. If I could get through one, then I could get through the next
One Step at a Time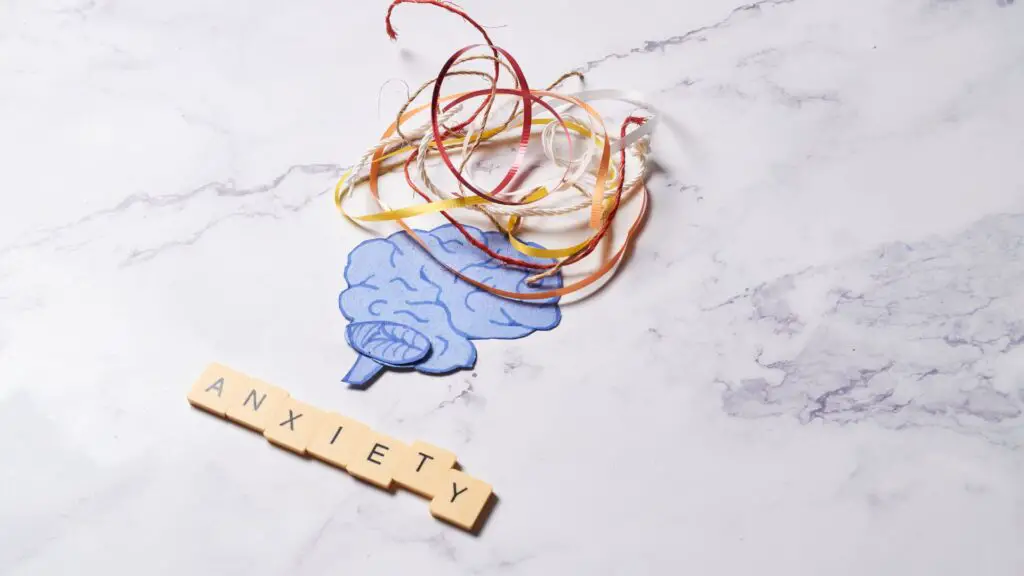 This trip coincided with the big anthrax in the mail disaster that stopped mail everywhere. My passport had gotten stuck in the process, so what should have been nothing but airport connections turned into an overnight layover in Paris and a trip to the Embassy of Burkina Faso. How was I going to do this?
One Step at a Time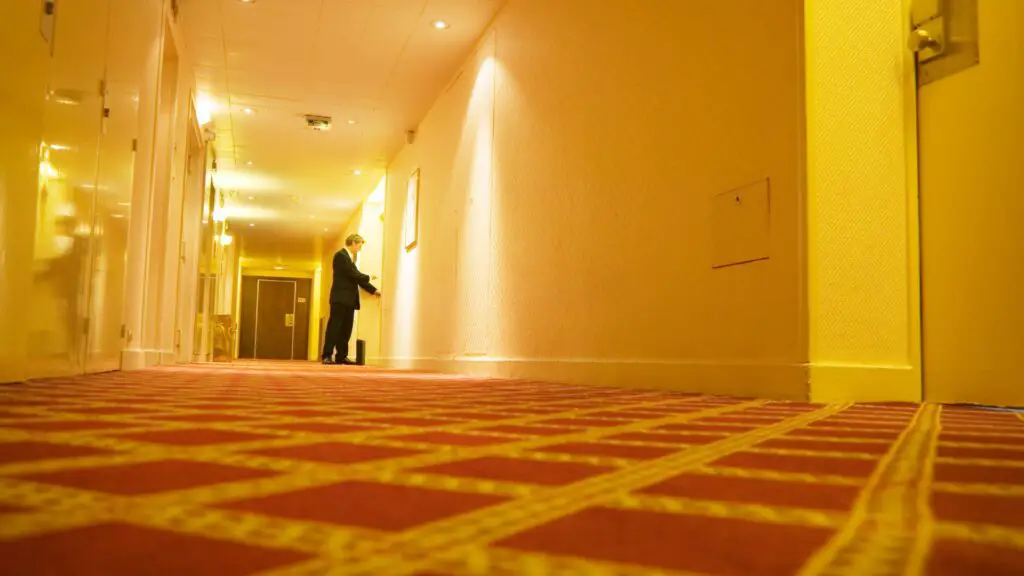 I remember checking into my hotel. There were some men next to me having an issue trying to explain something to the receptionist, but she did not understand them. I could clearly understand them – but knew they weren't speaking French. It took me a moment to realize they were speaking Bulgarian! I helped with the translation from Bulgarian to English. This little moment gave me more confidence. I asked the receptionist to call me a taxi to the embassy. I could do this!
One Step at a Time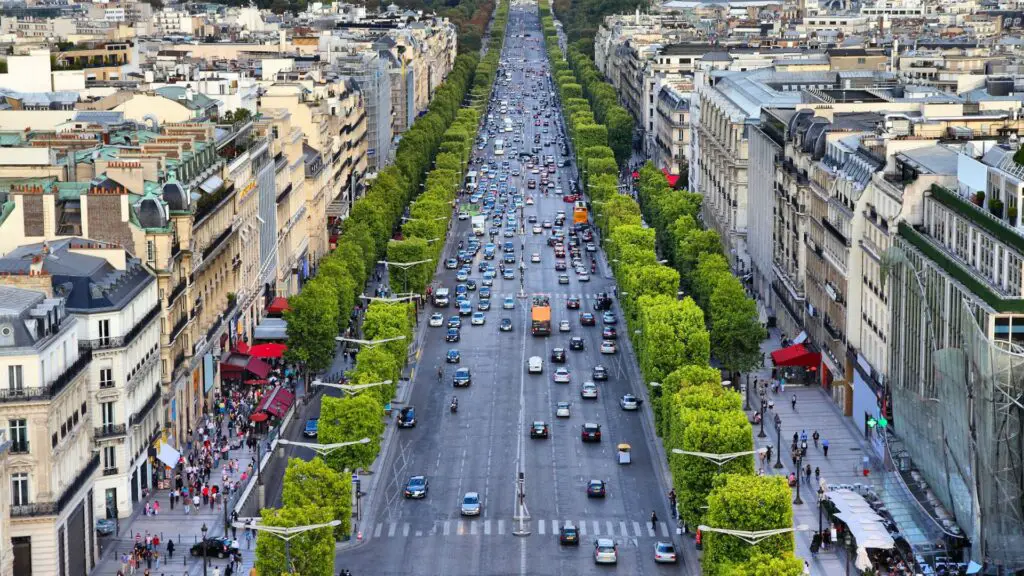 I arrived at the embassy dropped off my passport and paperwork and was told to come back in about 5 hours to collect it. I hopped back in the taxi. What was I going to do now? I could only think of one thing I knew in Paris at the time – to the Champs Elysees! I told the driver and off we went. I spent the next 5 hours wandering around the shops waiting for my passport pickup time.
One Step at a Time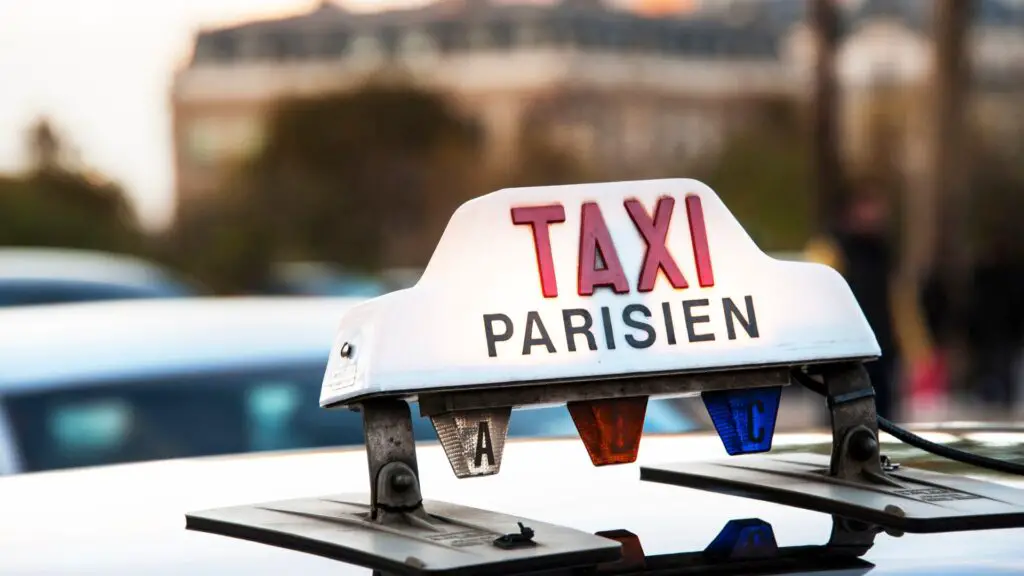 When the time I came, I hailed a taxi back to the embassy where I collected my passport with my newly minted visa. Mission accomplished! and returned to the hotel to wait for my flight the next morning. I was still nervous about the next leg of my journey, but I was taking it
One Step at a Time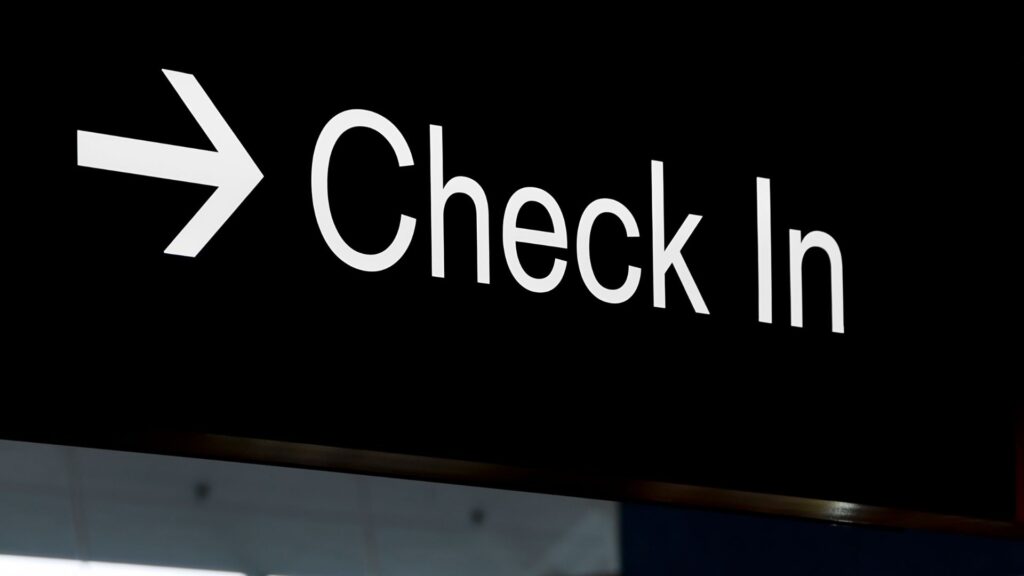 The next morning I woke up early to get to Charles de Gualle. I don't think I had ever seen a check in line so long with so many people carrying so much stuff. It was overwhelming for someone who had never been to the African continent before. Okay…one more deep breath
One Step at a Time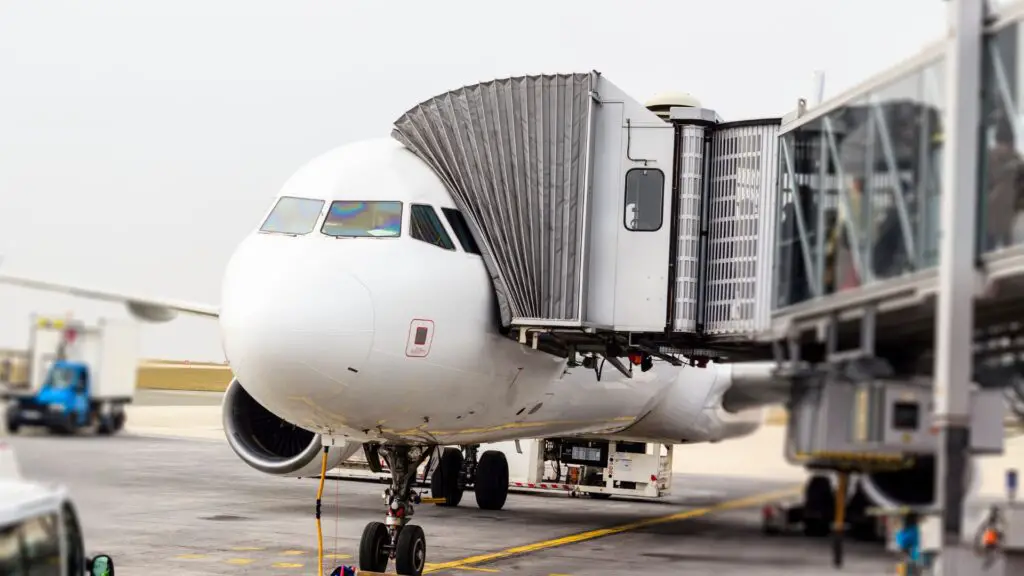 I checked in, went to my gate and boarded my flight.
What is now a journey that would be easy for me, at the time seemed insurmountable. I was nervous and full of anxiety about the unknown. I had no experience traveling alone, especially in a foreign country and remember, this predated the time of cellphones being everywhere!
I now often travel with college students who are first time fliers or who have never been out of the country. I understand their fear and nervousness. I remember that first time as well. When they ask me what to do, I simply tell them, just take it
One Step at a Time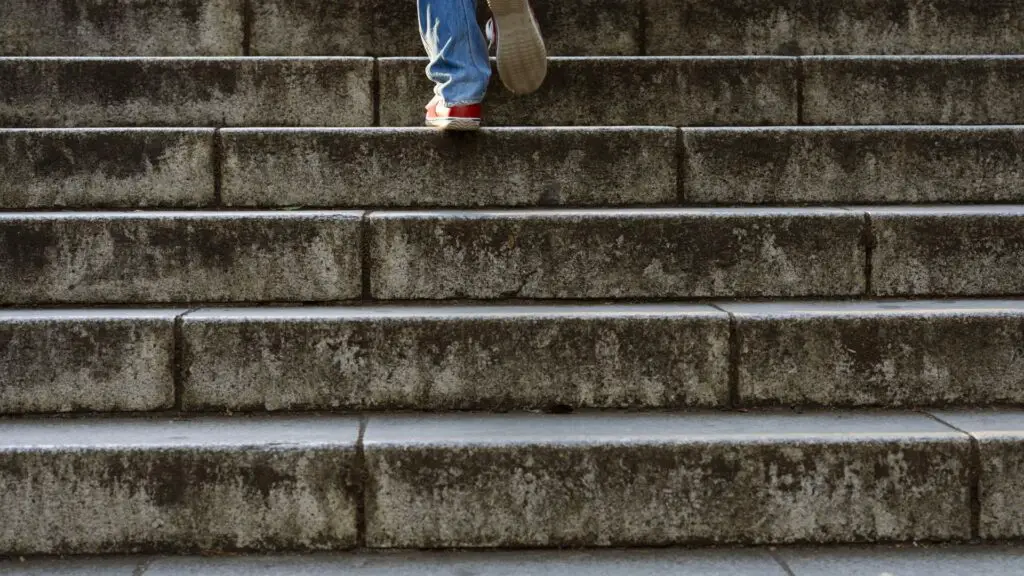 I promise them (and I promise you, if you feel the same) they will be surprised at what they can do and will look back at this moment with pride at what they have accomplished and may even laugh at themselves for being as nervous as they were just because they took it
One Step at a Time
Resources:
If you have travel anxiety and are looking for resources that may help you:
Books
"The Anxiety Solution: A Quieter Mind, a Calmer You" by Chloe Brotheridge: Offers practical strategies to manage anxiety, including travel-related concerns.
"The Mindful Traveler: A Guide to Journaling and Transformative Travel" by Jim Currie: Focuses on using mindfulness and journaling to alleviate travel stress.
Travel Anxiety Apps
Headspace: Offers guided meditation sessions that can help reduce anxiety.
Calm: Provides relaxation and meditation exercises to manage stress and anxiety.
TripIt: Organizes your travel itinerary, reducing stress related to planning and keeping track of reservations.
Online Forums
Reddit's r/travel and r/solotravel: Join these communities to ask questions, share experiences, and seek advice from fellow travelers.
TripAdvisor Forums: Browse destination-specific forums for tips and advice from experienced travelers.