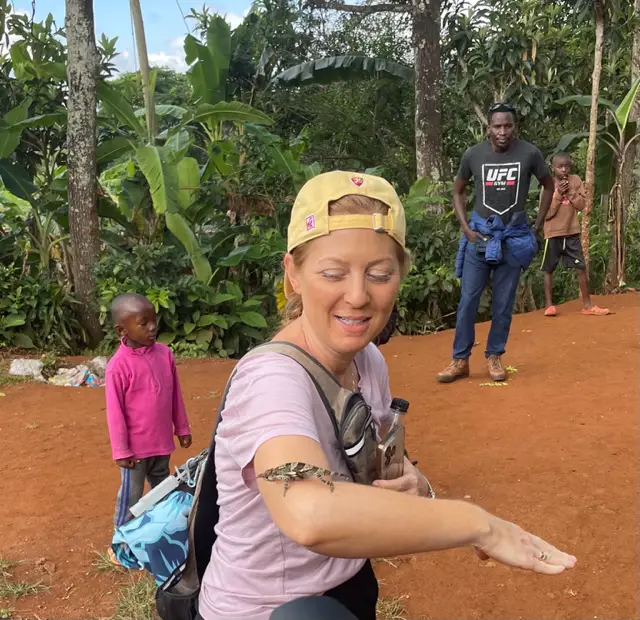 Questions?
If you have questions or feedback, reach out! We're happy to help!
Interested in Working with Us?
We love exploring new places and highlighting great destinations. To get in touch regarding brand partnerships, media trips, sponsored posts or hotel stays send us a message.
For inquiries about our consulting services, group trips or educational services, please send a detailed message and we will get back to you as soon as possible.