Here at Globe Explored we believe in travel with a purpose. Our mission is to curate immersive travel experiences that transcend boundaries and empower YOU to explore the world with intention. We aim to help you make your next trip fun and culturally immersive. We are dedicated to sharing journeys that not only connect travelers to diverse cultures and landscapes but also enhance their lives through shared moments and meaningful interactions. Questions? Contact Us.
About Lisa, Globe Explored Founder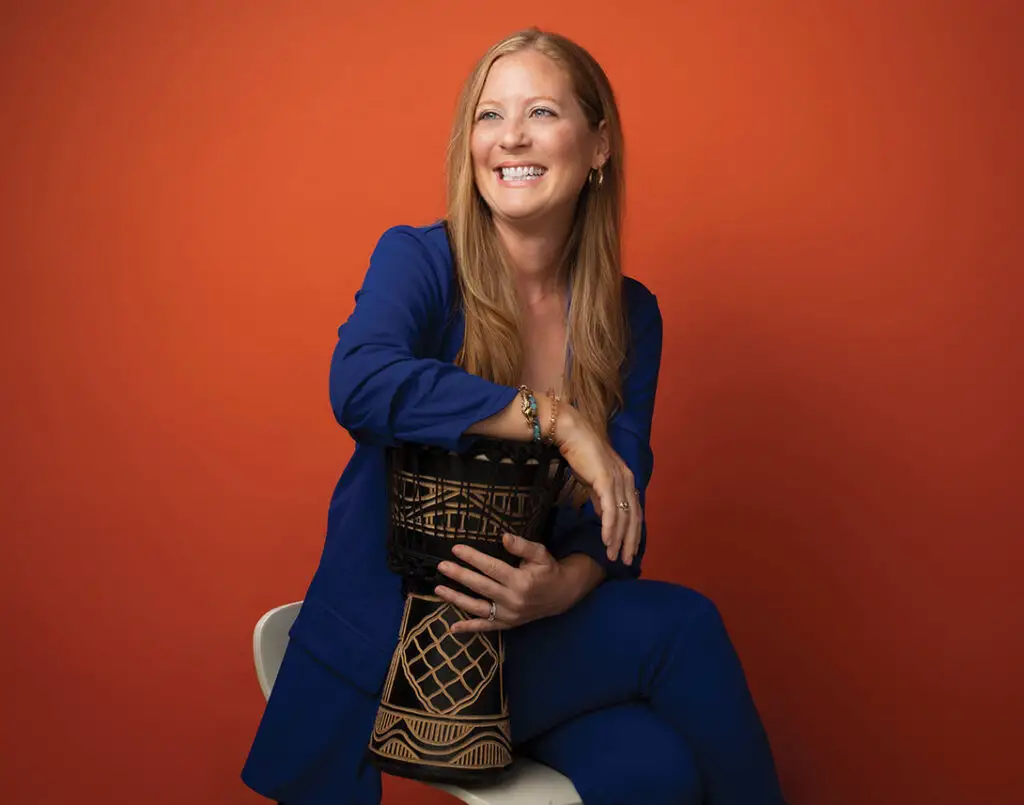 Who Am I? I am Lisa Fiala, an award-winning educator, story-teller, program leader, and world traveler. I've spent my life weaving together the threads of travel, education, and learning. I thrive on experiential learning and making it fun.
With a backpack full of grassroots development and international education experience, I've held roles like Vice President of Global Programs, Director of the International Center at Flagler College, and Regional Director for Southeast Europe with American Councils for International Education. In addition to running Globe Explored, I teach part-time at Flagler College, guiding curious minds through courses on international development, often traveling with students to new countries.
My love for service and transformation led me to consult for prestigious organizations like The Global Fund for Children, UNCTAD, and UNICEF. I've donned the hat of a Peace Corps Volunteer, living in both Bulgaria and Ghana. My wanderlust has also led me to call Switzerland, Tajikistan, and Serbia home and I have won two Fulbright awards. In addition, I have traveled and worked in more than 32 countries.
Whether you're a fellow globetrotter seeking travel inspiration, a knowledge enthusiast hungry for travel insights, a parent traveling with children or a change-maker with a heart for creating a better world, I invite you to join me on this path of discovery and connection linked. Together, we'll unveil the treasures that travel brings, relish in the art of learning, and embrace all that life's adventures offer.
Lisa, CEO/Founder – Globe Explored