I am always on the search for the best travel items. Here is a curated list of some of my favorite things for travel I am currently using.
Over the last 25+ years of traveling I have curated a list of my current favorite things for travel. You will find them separated by category below. These are all things I own and have used when I travel – many are always in my travel bag.
Beauty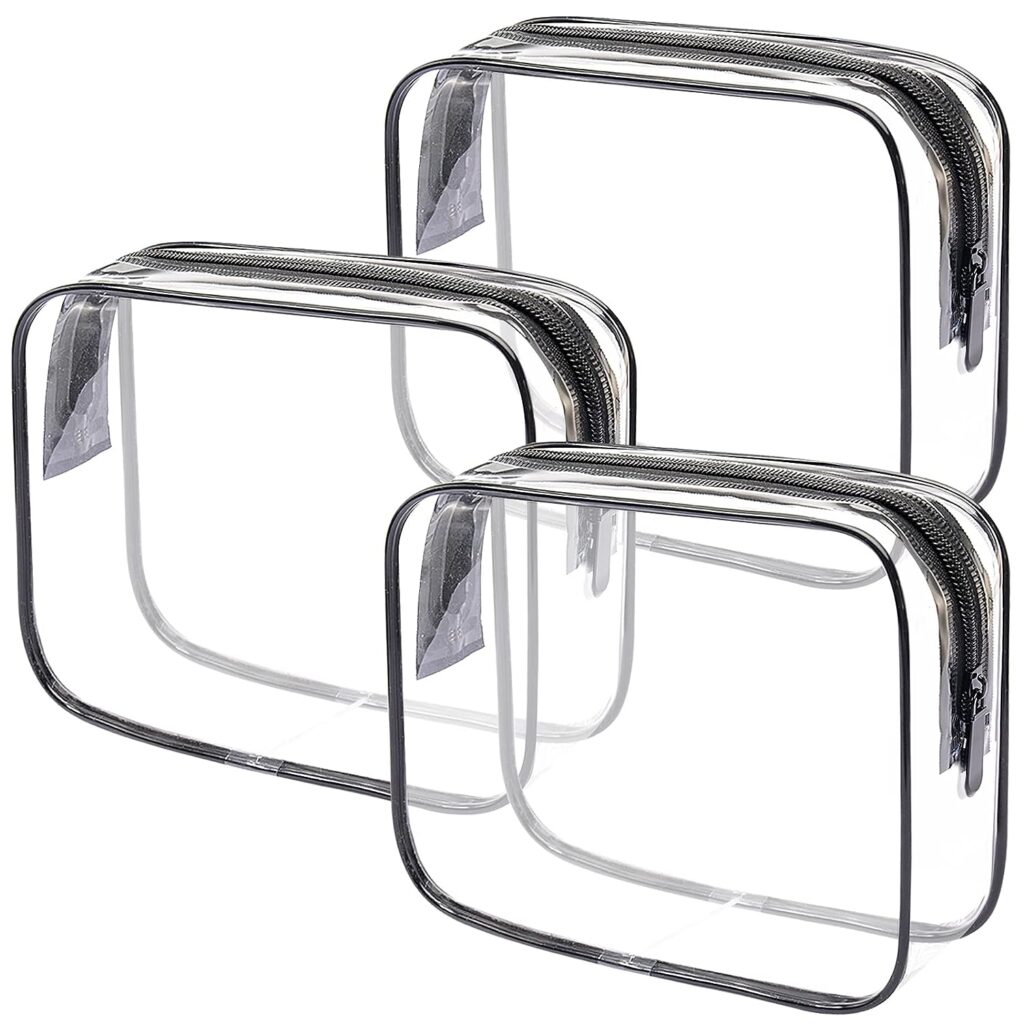 Clear Toiletry Bags – I couldn't love these more. The wide gusset on the bottom allows them to stand up on their own. I have used these on many international trips – they are now a staple in my packing system.
Makeup Brush Case – This stands up on its own and is perfect for hotel rooms
Vanity Travel Mirror w/Lights – This has its own cover and is chargeable via USB
Security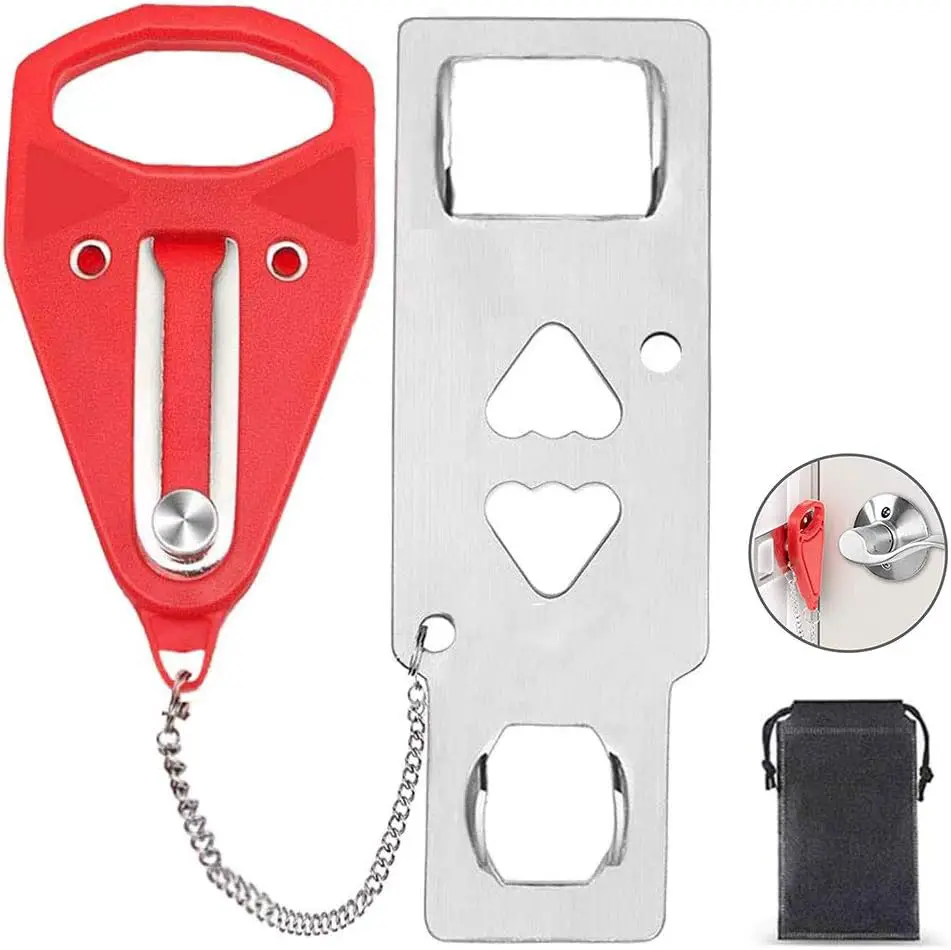 Family Travel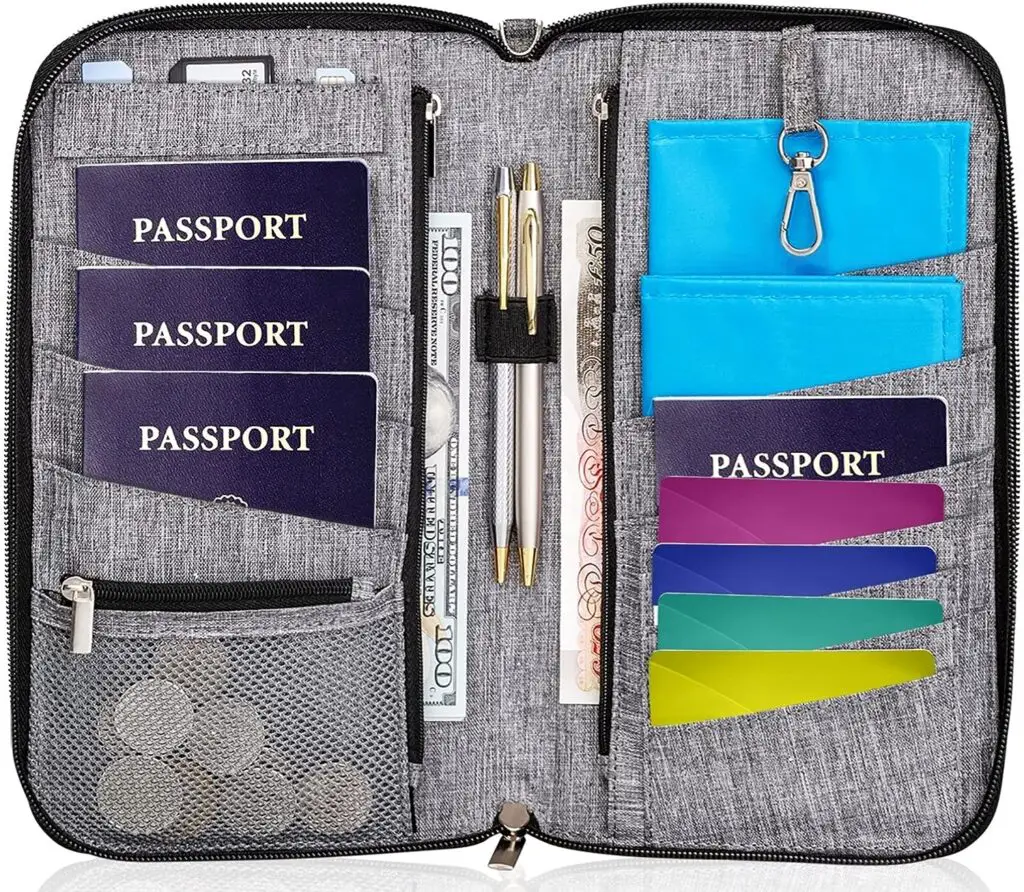 Luggage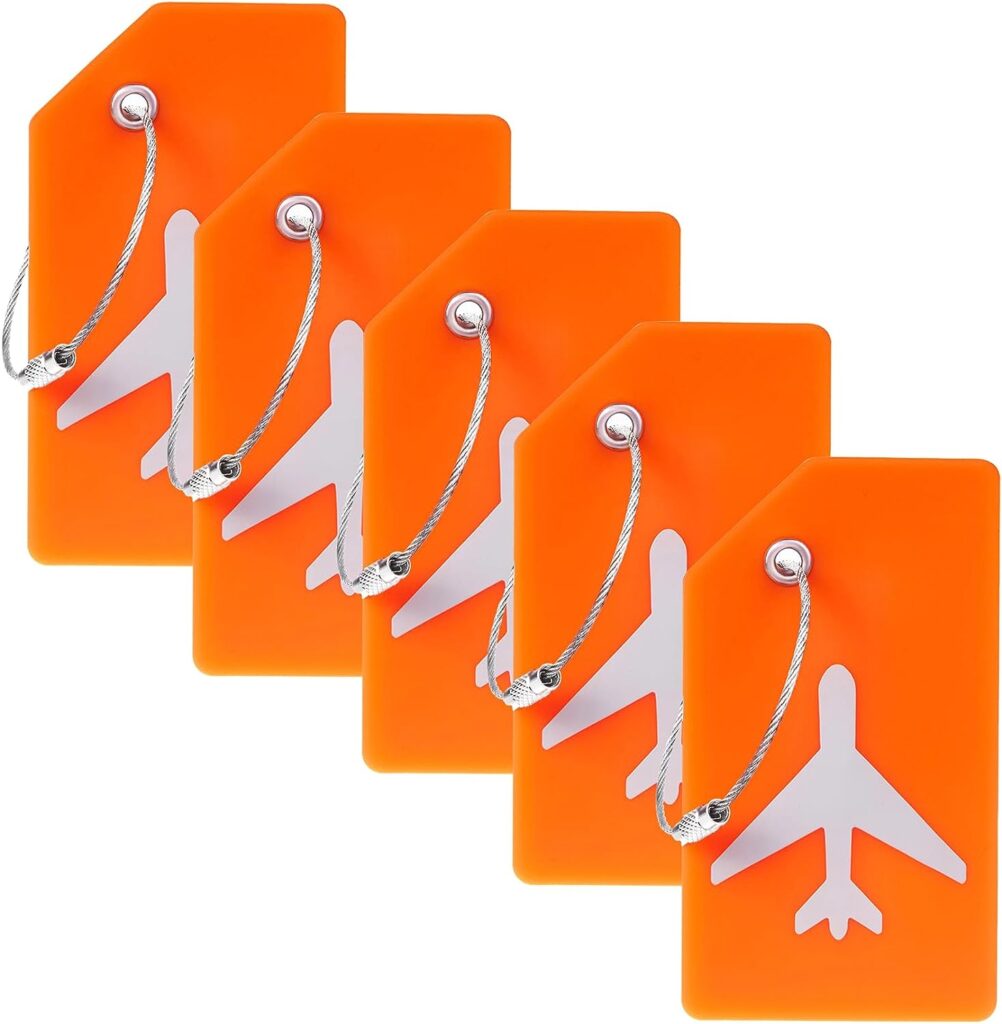 Silicone Luggage Tags – I love these bright orange luggage tags. They allow us to identify our luggage easily.
Compression Packing Cubes – these make packing so much easier
Foldable Duffel Bag – I took this to Vietnam when I thought I may need an extra bag coming back and it came in very handy! It even has a trolley sleeve on the back. I checked it and it still looks like new.
In Flight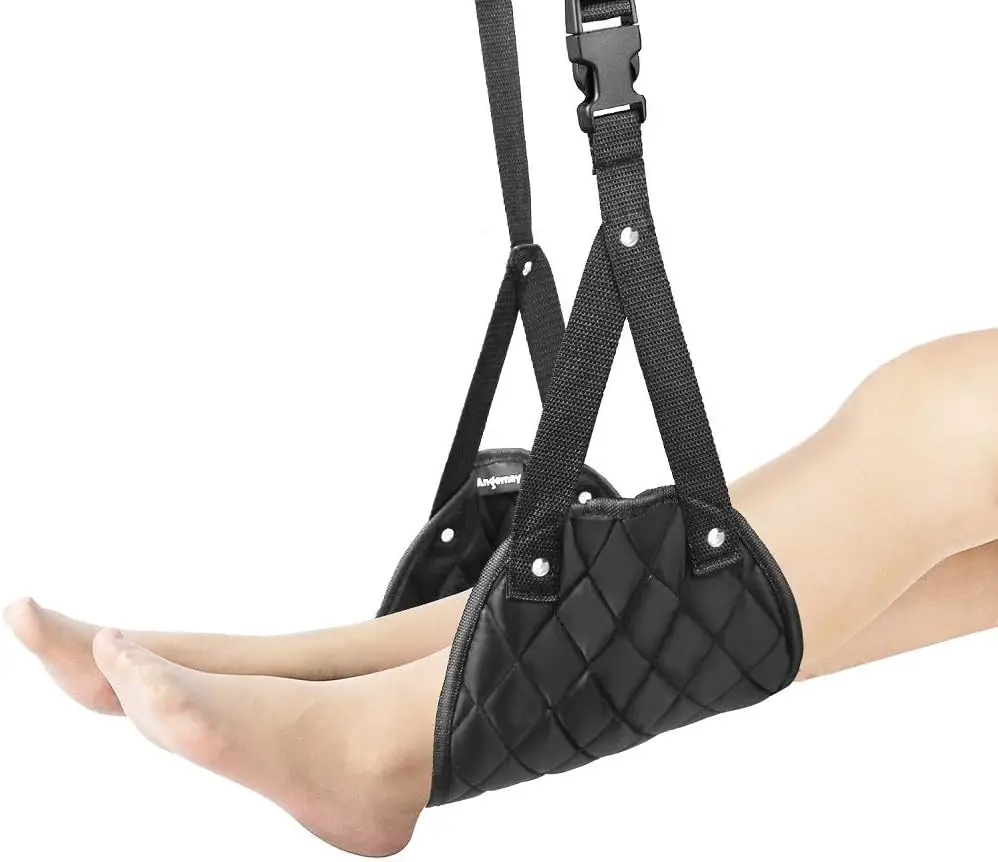 Electronics