Welcome to Globe Explored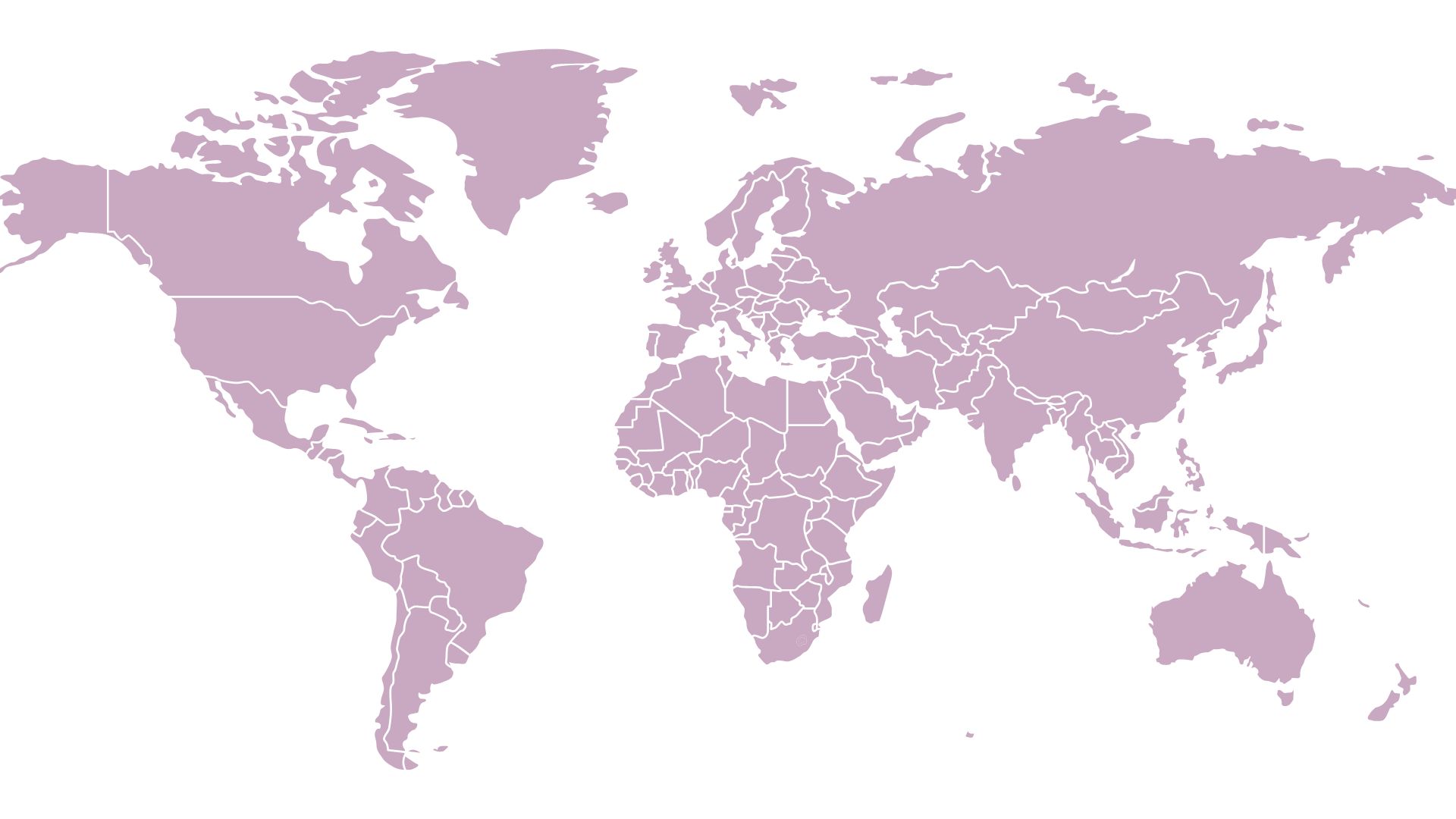 Welcome to the Globe Explored where we travel with a purpose and provide resources for families, educators, corporations, nonprofits and most of all YOU!
Curious about our experience? Head on over to our About page. Have questions or interested in working with us? We would love to hear from you. Feel free to Contact Us anytime.