Where I've Lived: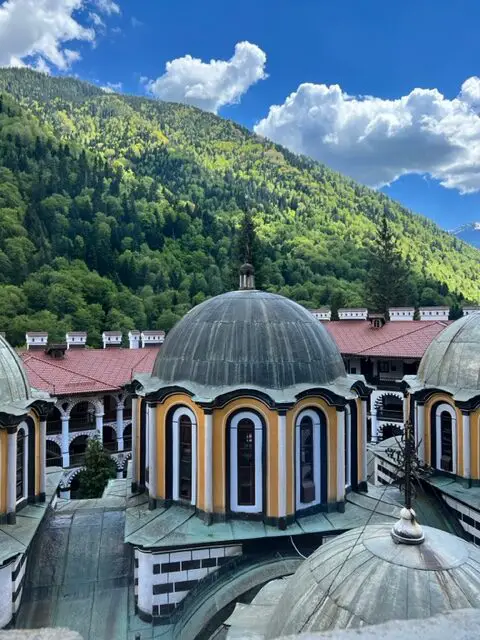 Bulgaria – The first country I ever lived in abroad. My first Peace Corps country and the hidden Eastern European gem that stole my heart and where I continue to return. Bulgaria is a country full of surprises from delicious dishes to hidden folklore to the most beautiful scenery that contains both mountains and seaside. Having lived in Bulgaria prior to the "EU days" it has been incredible to see all the changes that have happened here. Being able to actually touch things in a grocery store is one of them, but that is a story for another day!
Ghana – Ghana will always hold a special place in my heart. After living here as a Peace Corps Volunteer and taking students back here to study, I can't say enough about the wonderful Ghanaian people and how warm, welcoming and hospitable they are. There is so much to learn here. Ghana is also home to one of my favorite meals – Groundnut soup!
Serbia – Serbia has faced a difficult history and its young people have had a difficult time being misunderstood. I made wonderful, life-long friends while living in Serbia and was able to work on a program that allowed young Serbs to travel to the United States to share more about their culture while learning about ours. Serbia is full of smart, quick witted, hardy people.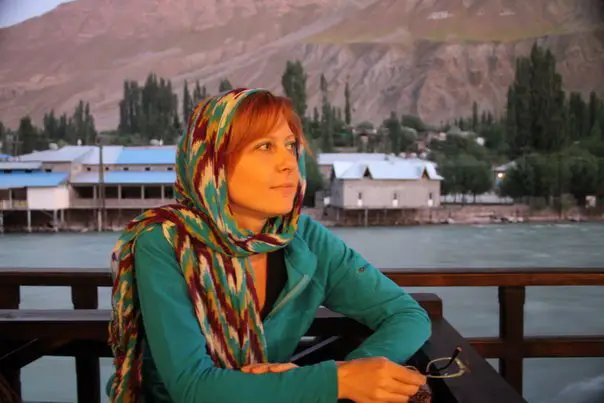 Tajikistan – I always refer to Tajikistan as my second home. One of my closest friends is from the GBOA (Gorno Badakshan Autonomous Oblast) Region of the country (which directly borders Afghanistan). I spent time not only in the capital, Dushanbe, but also time with family in GBOA learning about the Pamiri people, the cultural differences here and their incredible resilience.
Switzerland – I LOVE Switzerland! It is a beautiful and clean country and I feel at peace every time I am there. I lived in international Geneva during my time here (twice!) and fell in love with the global dialogue taking place on a daily/hourly basis here.